You have a legacy to leave.
We'll help you protect it for your family and business.
Your Conscious Estate Planning Law Firm Serving San Diego & Statewide
At Conscious Legal, APC, we help California families and business owners pass on more than just money. Our San Diego estate planning law firm will ensure your wishes are honored, and that the individuals you designate will make your health and personal care decisions if you are incapacitated. Direct your legal life planning. Protect your money and treasured assets for generations.
Leave a true legacy of love.
Holistic
We ensure you make informed and empowered decisions with everything you need to consciously plan for your life and beyond.
Ongoing
We nurture lifelong relationships with clients and provide continuous quality counsel and support as needed.
Empowering
Conscious Legal, APC manifests a strong ethical and spiritual foundation. We practice compassion, integrity, and peace-building.
Relational
We'll be on your family's side for the short and long term, and serve as your trusted advisor and Personal Family Lawyer for life.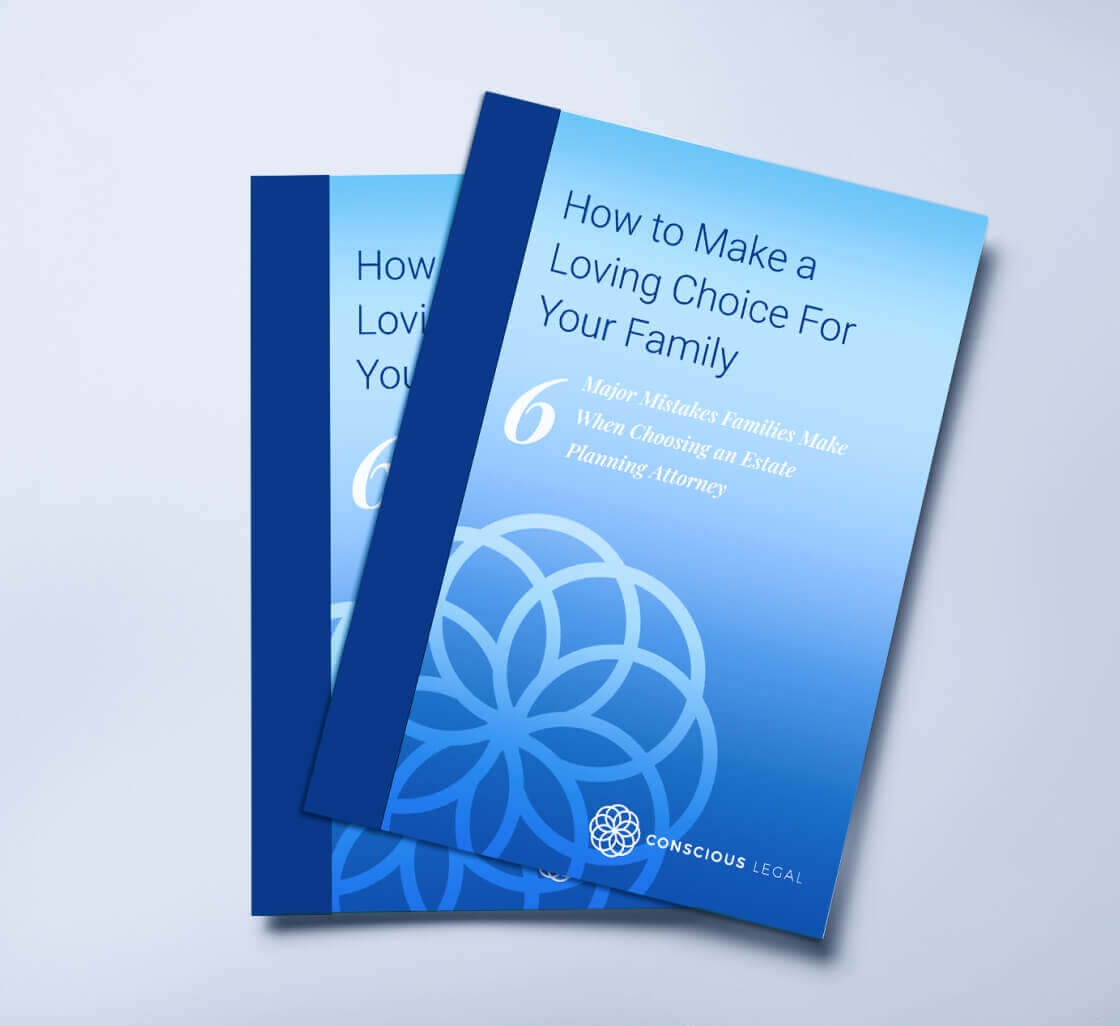 Free Estate Planning Guide
Our free guide helps you save valuable time and money by avoiding common mistakes when selecting an estate planning attorney.
I was looking for an experienced estate planning attorney who could thoroughly explain all of the many options to me about how to plan for my future, and that of my clients. Alanna is not only thorough but thoughtful, and approaches things with a holistic explanation and all of the options to fully plan for the future. I recommend her highly!
Meet Alanna
Hi there!
I'm attorney Alanna Pearl. Thanks for visiting the website for my law practice, Conscious Legal, APC. My boutique law firm educates and empowers clients to make the best decisions throughout their life so they can experience peace, ease, and create a lasting Legacy. You'll find quickly I'm not your typical lawyer, and I think that's a good thing. Please look around and if you like what you see, send me a note to introduce yourself!
Learn More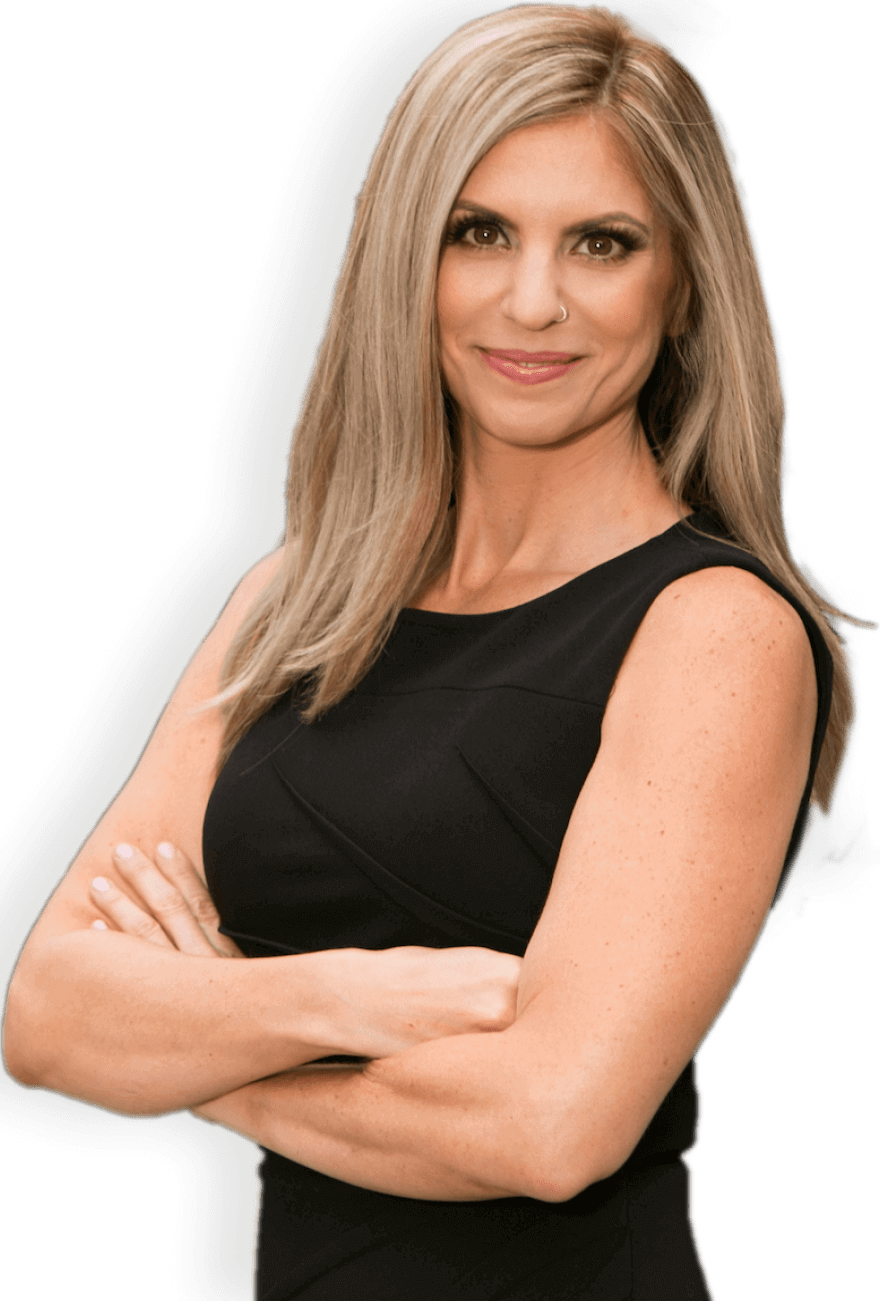 Let's Secure Your Legacy.
Connect with us for a free 15-minute consultation, or send us any questions you may have. Let's work together to protect what you've built.