About Us
At Conscious Legal, APC we ensure your plan is going to work. If you want forms and legal documents, please visit a traditional estate planning lawyer. If you prefer a truly personal and concierge experience, then we are the right choice for you.
What Makes Our Firm Unique
Conscious Legal does not exist just to create a set of documents you will likely never update or review - we are here to empower you in life and business while ensuring your loved ones have someone to turn to when you are no longer here. We are also here to support you in maintaining a life of prosperity, make your mark on the world, and leave a lasting legacy.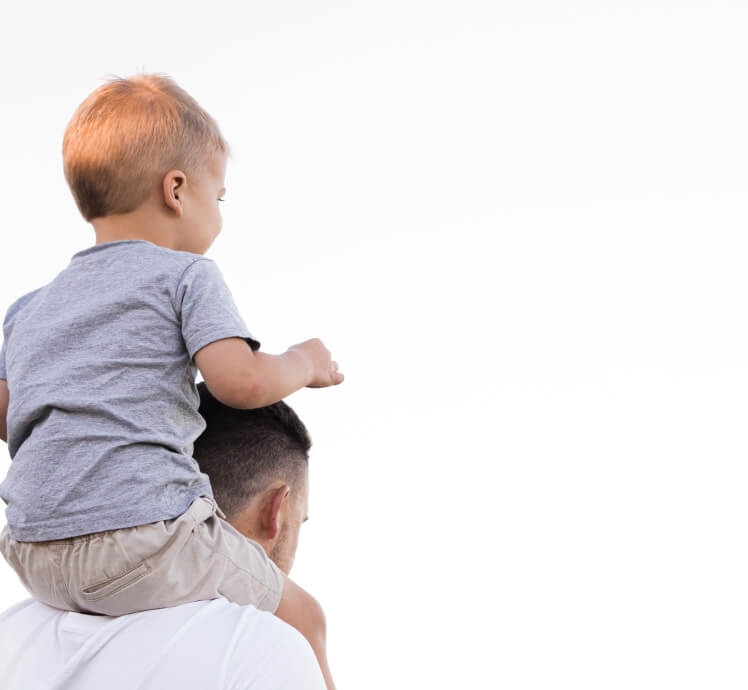 Meet Alanna
Hi there!
I'm attorney Alanna Pearl. Thanks for visiting the website for my law practice, Conscious Legal, APC. My boutique law firm educates and empowers clients to make the best decisions throughout their life so they can experience peace, ease, and create a lasting Legacy. You'll find quickly I'm not your typical lawyer, and I think that's a good thing. Please look around and if you like what you see, send me a note to introduce yourself!
Learn More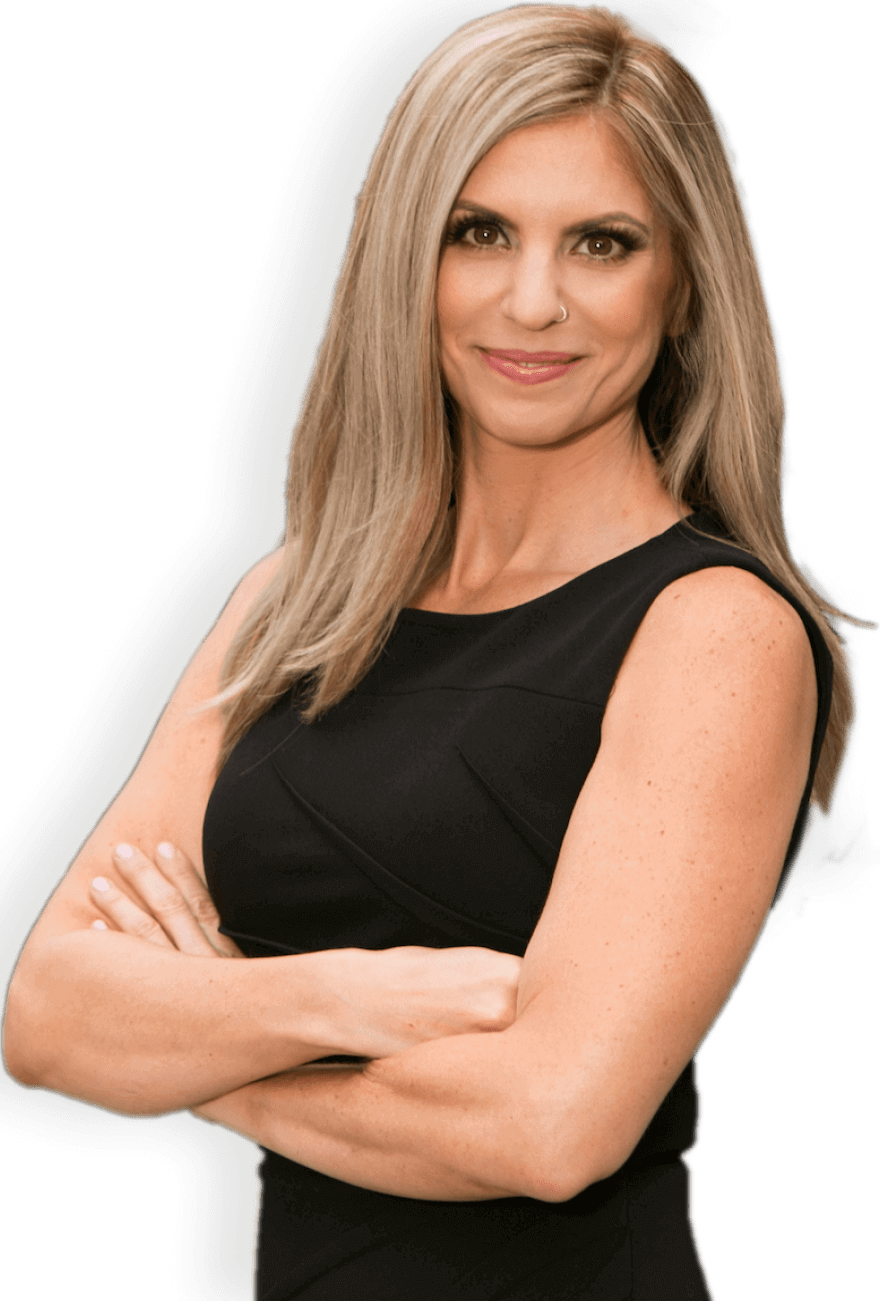 I was looking for an experienced estate planning attorney who could thoroughly explain all of the many options to me about how to plan for my future, and that of my clients. Alanna is not only thorough but thoughtful, and approaches things with a holistic explanation and all of the options to fully plan for the future. I recommend her highly!
FAQs
Before I Hire an Estate Planning Lawyer, What Should I Know?
Many estate planning attorneys take a "one-size fits all" approach with their clients; they do this so that they can work with as many people as possible in a short period of time. In addition to leaving the client with a totally cold and impersonal experience, this way of planning can lead to unintended results in the long run. Conscious Legal is different.
How Do You Calculate Fees?
All of our fees are fixed fees agreed to in advance, so there are never any surprises. At our initial meeting, you will select the level of planning and fee that works best for you.
What Does Your Estate Planning Provide?
We don't just prepare a set of legal documents for you and send you on your way. We make sure your assets are owned in the right way, your kids' well-being is properly planned for, everyone you've named in your plan knows what to do if anything happens to you, and make sure that none of your assets become part of the $58 billion of unclaimed assets across the United States.
What Does a Family Wealth Planning Session Cover?
During our meeting together, we will guide you to look at what would happen for your loved ones and to your assets if something were to happen to you. Then, we'll review what you want to happen and help you create a roadmap to implement your plan as easily as possible. Clients who have procrastinated for years routinely tell us how easy and seamless we make this process.
Why Should I Schedule the Family Wealth Planning Session?
Even if you never do any planning with us, the Family Wealth Planning Session alone is a hugely valuable process, because you will create a full inventory of your assets and ensure your loved ones knows what you have. Then, when we meet in person, we will review everything you own, and discuss everyone you love, and you will understand exactly what would happen in the event of your death or incapacity.
What Happens After I Schedule My Appointment?
After scheduling your appointment, you will receive your Estate Planning Worksheet and other important information that you will want to review prior to your personal Family Wealth Planning Session. You will return your Estate Planning Worksheet to our office at least 3 days prior to your Session or we will need to reschedule your Session. Feel free to call the office at any time if you need assistance completing your Worksheet, or have any questions.
What Should I Expect During Our Meeting?
On the day of your meeting, please expect to spend up to 2 hours with your attorney. The initial meeting with your attorney has two purposes:
To identify whether there is a good fit between you and our attorney who will become your Personal Family Lawyer.
To educate you about the law and what would happen if you died with your current (or no) plan in place.
By looking at what would happen under your current plan, you can identify what you would want to happen differently and then together with your Personal Family Lawyer's guidance make the decisions that are necessary (including choosing your own fee) to give you the peace of mind of knowing your loved ones would stay out of court, chaos and conflict, if something happens to you.
Let's Secure Your Legacy.
Connect with us for a free 15-minute consultation, or send us any questions you may have. Let's work together to protect what you've built.